**This post contains affiliate links and I will be compensated if you make a purchase after clicking on my links.
Stella and Dot have released a stunning new collection called the Ultimate Edit.
Ultimate Edit is a carefully curated selection of the season's best gifts across their entire family of brands-jewelry, fashion, and beauty.
Shop the Ultimate Edit Collection on Stella & Dot Today!

Let me discuss just one stunning product
Heart Beat as one earring pack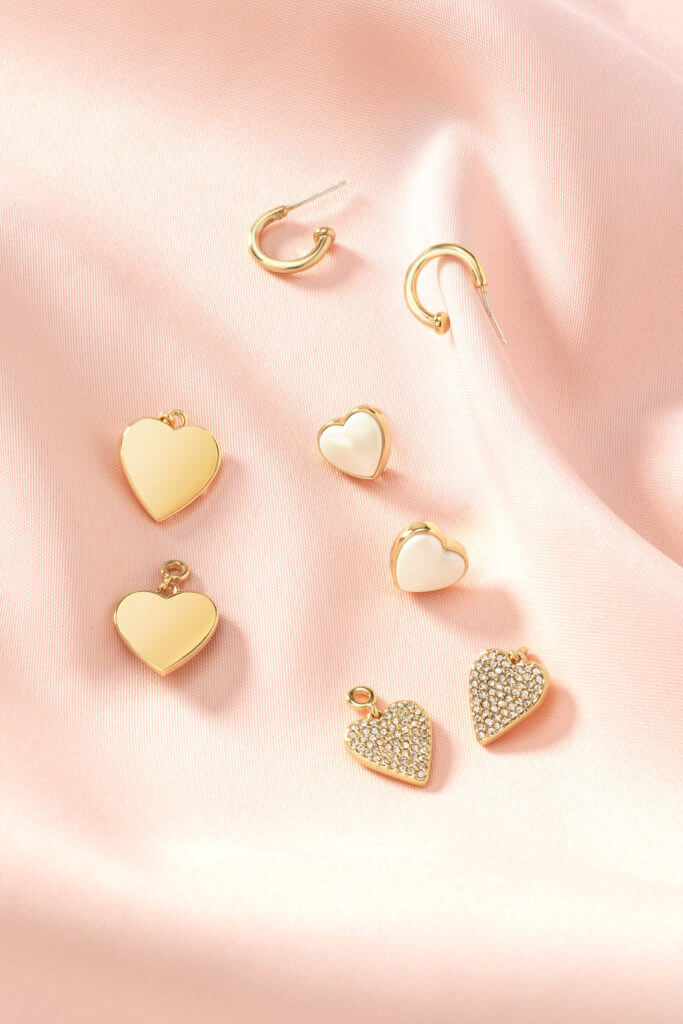 Pretty, elegant, and grace personified, this earring pack has four pairs. Each pair has 134 handset stones. Play with your creativity and wear these earrings in four different ways-mix and match to compliment your dress code. This earring pack is of medium weight and comes in four color variations, shiny, pearl, warm, or gold. The clear crystal glass and resin stones step up the elegance quotient a notch.
Like their collection? Then you can become an entrepreneur and start selling their products using the digital access kit. You can do this business as a side hustle or full time. Join this program for just $99, start working from home and be your boss.
Share What You Love! Get the Digial Access kit and become a S&D Ambassador for $99!
Stella and Dot give you cutting edge tech tools to support your business. Manage your website and app anytime, anywhere. They'll ship orders, manage inventory, and help your customers. All you have to do is share and sell these beautiful collections.