Christmas is the season of giving gifts, joyful carol singing, merriment, laughter, and families getting united.
If you're a busy person struggling to find the perfect gifts, we've cut through the Christmas present clutter to give you the best Christmas gift ideas to make your loved ones delighted.
We've handpicked some best Christmas gift ideas in this post and have also shared some great deals, so without wasting a minute, have a look.
Best Christmas Gift Ideas
Sparkling Christmas Decor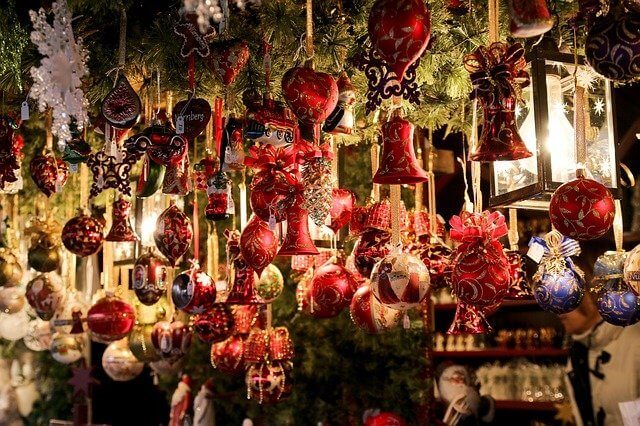 Surprise your loved ones with splendid seasonal decor from the Sunnydaze holiday and seasonal decorations. They have a wide range of Christmas decor, including
Holiday figurines

Nutcrackers

Inflatable ornaments

Tree ornaments

Christmas trees

Wreaths

String lights

Even holiday-themed doormats.
Since it's Christmas time, we'll prioritize Christmas trees and wreaths. They have wreaths with golden baubles and pine cones, warm white lights, and even wreaths with stunning red holiday bows.
Artificial Christmas trees include:
Pre-lit and unlit Christmas trees.

Merry Berry Christmas trees.

Farmhouse pre-lit Christmas trees.
Nutcracker statues symbolize prosperity in the German tradition, so if you want to gift these cute figurines, Sunnydaze Decor has a comprehensive collection.
Make your indoors warm and cozy with their star attractions; the modern flame electric mounted fireplace and contemporary indoor electric fireplace, suitable for every household as they come in various sizes.
Sunnydaze Decor has a gift for everyone, so celebrate this festive time with their beautiful holiday decor collections and create your own magical holiday 12 days of decor.
Use this unique code to enjoy some excellent discounts AFHOL2021, save 10% site-wide until 12/31 and celebrate 12 days of decor.
Robotic Vaccum Cleaner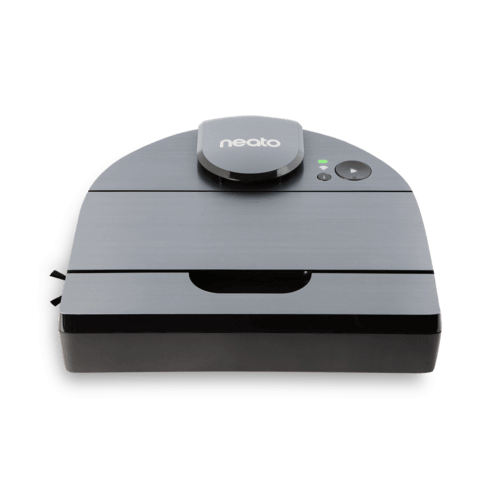 A robotic vacuum cleaner is a perfect addition to your holiday gift collection. Wondering why? Here's the reason.
Robotic vacuum cleaners have the following advantages
Easy to use

Have low maintenance

Save time and energy

Have wifi connectivity

Have ease of programming your cleaning schedule

Ease of setting up virtual boundaries

Effectiveness in handling tight spaces
So if you're planning a gift of robotic vacuum, look no further than neato robotics. They have some fantastic holiday deals, and you can enjoy some great discounts when you opt-in for Neato D10 and Neato D9 robotic vacuum cleaners.
You save $100 if you purchase Neato D10 and save $200 on Neato D9.
Neato D9 is suitable for medium-sized homes, gives a deeper clean, covers a large area of 1600 sq ft, and even protects your privacy.
Neato D10 is highly suited for large homes, gives you the deepest clean, has an exclusive max mode for maximum cleaning, and covers a vast area of 2700 sq ft on a single charge.
Health Food Products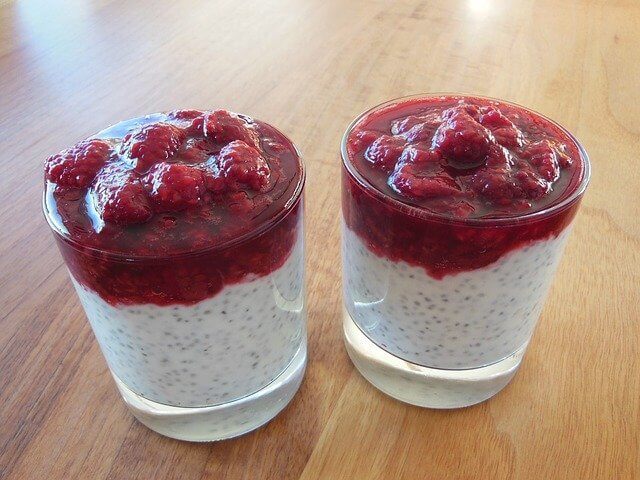 Are you looking forward to cooking healthy meals in 2022? Viva Naturals has a range of healthy organic food products to choose from. Some healthy options include goji berries, quinoa, chia seeds, and more.
So what's so special about these foods?
Quinoa: it is a high-protein gluten-free plant food rich in fiber, manganese, magnesium, and folate. Also, it contains anti-inflammatory, anti-cancer, anti-viral properties, and anti-depressant flavanols.
Gogi berries: These are tiny fruits but are highly nutritious with many health benefits such as eye protection, cancer prevention, promoting healthy skin, enhanced immunity, improved depression, and preventing liver damage.
Chia seeds: Though tiny, chia seeds are incredibly nutritious. They are rich in proteins, alpha-linolenic acids, calcium, and fiber. They help in weight loss, lower heart disease risk, contains essential bone nutrients, and reduce blood sugar levels.
Natura's Holiday Advent Calendar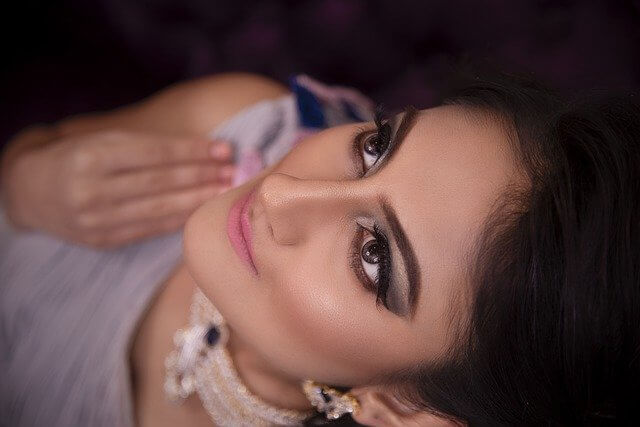 Skincare gifts are a great way to show that you care. Natura's Holiday Advent Calendar has a stunning range of gifts, including body care, skincare, and hair care favorites.
Accordingly, the surprise gifts include skin nourishing and softening hand creams, moisturizing shower oils for smooth and radiant skin, moisturizing hair masks that promote strong, shiny, and healthy hair, and body creams that enhance radiance and fights aging.
They have a surprise product every day for 12 days, of which you can avail a 35% discount on the selected product.
Spoiler Alert! for six days and surprise galore for the rest of the Advent Calendar.
Day 1
Castanha Nourishing Hand Cream
Day 2
MARACUJÁ TRIPLE-PHASE SHOWER OIL
Day 3
BABY COLOGNE – MAMÃE E BEBÊ – 100 ML
Day 4
MURUMURU RESTORING HAIR MASK
Day 5
AQUA AUTO-REPLENISH GEL HYDRATOR
Day 6
EKOS TUKUMÃ CONCENTRATED BALM
Visit their website to find out what surprise product you can avail discount on. Your family and friends will be excited to receive this gift. You save 35 percent on the selected beauty product each day until December 14th.
Shop Now
Handcrafted Wines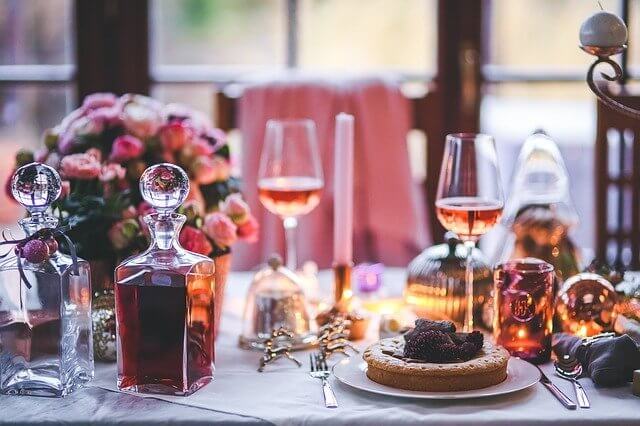 Support artisan wineries and at the same time impress your friends and business associates with small-batch award-winning wines. Welcome to the California Wine Club, wherewith over 30 years of experience, they offer you an array of award-winning hand-selected wines from authentic working wineries.
In 1990 they discovered that small family wineries were the most famous in the wine country, so they bring you these hidden gems which are handcrafted and limited in quantities.
To purchase a gift, just select a wine club level and send as many shipments as you can. The Wine Club Levels include
Premier series
Signature series
International Series
Aged Cabernet Series
Pacific Northwest Series
The wine club gifts include the following
A $25 wine credit
Two handcrafted wines
A beautiful guide to each featured winery
A VIP winery tour and a wine tasting invitation
Also, you can gift electronic gift certificates worth $60, $180, $350, and $650.
To make this festive season memorable, give someone or yourself some exquisite, handcrafted wines.
Wrapping up
Giving gifts is a joyful thing. Here we've discussed some helpful and affordable Christmas gift ideas, so pick your lot and surprise your loved ones and enjoy the season of togetherness.