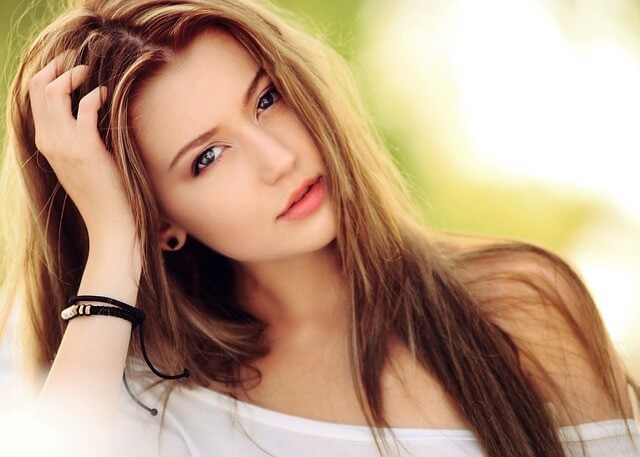 Beauty boosting supplements play an essential role in the health of your hair, skin, and nails reflecting the natural balance within your body.
Beautiful hair, skin, and nails speak volumes about your style and grooming. It enhances your self-confidence and self-esteem.
Skin Nutrition
Nutrients support
Skin elasticity
 healthy keratin production
strengthens healthy skin, hair, and nails
provide antioxidant support
offer UV protection and 
helps to maintain a healthy inflammatory response for skin, hair, and nails.
Beauty boosting supplements
Collagen
It is a protein that helps hold the skin together, giving firmness and elasticity. Collagen keeps your skin looking younger and glowing. Glycine and proline are the building blocks of collagen. Include vitamin C in your diet to boost collagen levels.
Keratin
The outermost layer of skin is mostly keratin, and it is the building block for hair and nails. University of Miami researchers found that skin cells made more collagen C4 and C7 in the presence of keratin. The reduction of these two layers results in the wrinkly and sallow skin. Adequate keratin levels are essential to enjoy smooth, healthy skin,
EGCG
This potent elixir can protect against free radical damage to the skin and also against UV damage. EGCG is the component of green tea extracts. They are very efficient in their fight against acne.
Olive fruit extract
The olive fruits contain polyphenols that have exceptional antioxidant content to promote your skin health. Japanese and Italian researchers found that olive fruit extract fights wrinkle formation to give you a soft, supple, and smooth skin.
Silica
Bamboo extract is the most abundant known source of silica and contains over 70% organic silica. Silica helps in collagen renewal. Clinical studies have shown that it reduces wrinkle depth, supports hair growth, and strengthens your nails.
Vitamin A
It is a potent antioxidant, supports tissue repair and prevents oxidative stress, it decreases the clustering of melanin granules and reduces brown spots or pigmentation.
Vitamin D
It helps in the proper maintenance of hormonal balance and ensures healthy hair follicles. It is a vital vitamin for skin integrity and hair regeneration.
Grapeseed
Grapeseed contains potent antioxidants that support healthy hair growth.
Biotin
This essential B complex vitamin helps you to have gorgeous and stunning nails.
Skin supportive minerals
Zinc, copper, and manganese play an essential role in skin, hair, and nail health. Copper and manganese are necessary for collagen production. Zinc is necessary for skin integrity and wound healing.
Conclusion
Proper nutrition, adequate sleep, and a healthy dose of exercise will help you enjoy beautiful hair, skin, and nails. Supplements can also help you to achieve the desired results.